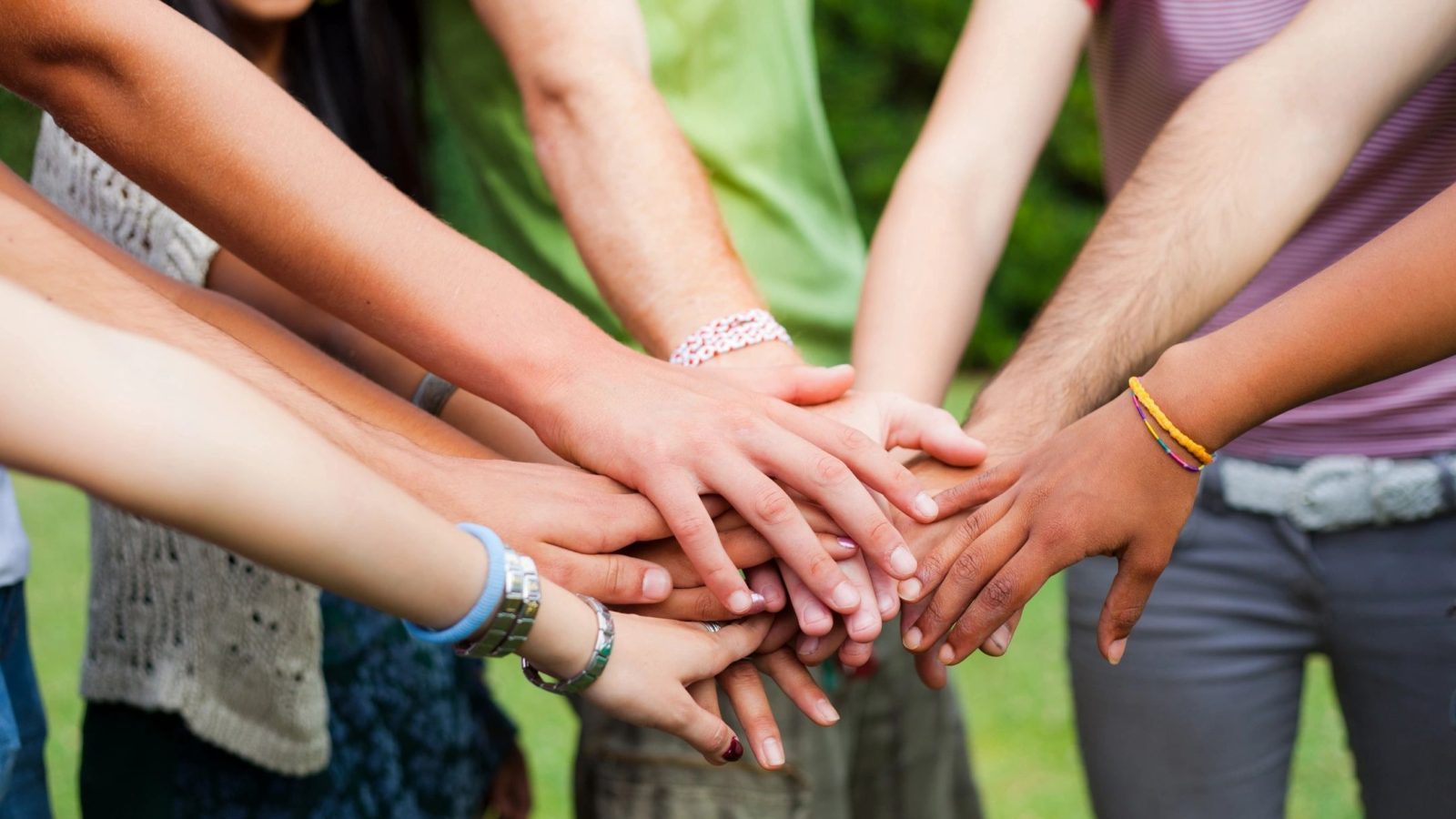 As students head back to school this fall, we know that education will look very different this year.  Many schools are prioritizing the curriculum to determine which subjects are crucial in this pandemic era, and which can be postponed or eliminated. For many law students, classes are online. Given the collective trauma that our society has faced this year, one subject is proving vital for law school education: cultural competency.
What is cultural competency and why is it necessary?
While more common in the health care and mental health fields, cultural competency is a relatively new term for many in the legal profession. There's still no exact agreed upon definition of cultural competency, however definitions typically involve the ability to interact with people from different cultures, taking into account diversity in cultural norms and world views.
To me, cultural competency in the legal field is the ability to communicate with people from different cultures and backgrounds respectfully, on their own terms, without judgement and without imposition of one's own world view. Additionally, a person with cultural competency demonstrates respect, patience, empathy and compassion. The ultimate goal for an attorney is to serve the person in need of legal assistance and help them reach their goals.  Without cultural competence, the attorney can alienate clients, potentially driving them away from the best solutions to their legal (and other) challenges.
The first time I engaged with real world clients, I realized that knowledge of the law alone was not enough to represent a client well.  At the time, Penn Law (now Carey Law) had a pro bono requirement (thank you Penn Law!) which prompted me to assist asylum applicants.  I listened to immigrants, heard their stories of trauma, and read news articles they shared evidencing the violence in their hometowns. I translated and summarized their stories and helped prepare applications for asylum.  
My Journey
I received no training on how to conduct these interviews or on how to cope with the secondary trauma that arose from witnessing the traumatic journeys of my clients. In interviews, clients were often visibly upset, facing much uncertainty about the future, and fearful of returning to dangerous places. While I was glad to be of service, I was overwhelmed by the responsibility for the lives of these individuals who were relying on me  - a law student - for help.  
Later in law school, I gained training in cultural competency through a new-found passion: mediation. Something magical happens in mediation: everyone gets a chance to speak and everyone has a chance to listen. In mediation, I was given the opportunity to learn some tools of cultural competency. By allowing each party uninterrupted time to express their frustrations, concerns and needs, the mediator helps participants engage in the perspective-taking that is necessary to reach an amicable resolution. In addition, mediation training challenges you to think not solely about the law and outcomes, but also about the emotions, power imbalances and trauma that accompany legal challenges. For example, something as simple as where people sit at a table can influence the conversation (Do people feel safe? Is there trust? etc.) After graduating from law school, I continued to volunteer as a mediator for the courts and a community center in NYC, while also engaged in private practice.  
When I joined Pro Bono Net as the LiveHelp Program Coordinator, I began to realize how many of our law student volunteer operators struggle to communicate online with people facing real world problems. While many volunteer operators understand the letter of the law, their ability to interact and communicate effectively with people accessing the online chat feature often requires close supervision and additional training. I recalled how my early experiences helping asylum applicants left me feeling terrified and unprepared for difficult conversations, and this motivated me to include elements of cultural competency training into the LiveHelp Operator Program.
Why Do We Need Cultural Competency in the Covid-19 World?
Cultural competency training has always been necessary to become a successful attorney, regardless of one's career path. It is not only reserved for those attorneys working with low-income or vulnerable communities. People of all races, genders, sexual orientation, cultural and ethnic backgrounds face a variety of legal challenges.  
However, cultural competency training is especially important in this pandemic era. The physical separation and distancing restrictions that have arisen have changed the way in which we interact. Fortunately, there exists the technological capacity for attorneys to communicate with their clients via phone, chat, or teleconference, including multiple tools developed by Pro Bono Net. While online communication is generally different from the way we communicate in-person, the need for emotional intelligence and plain language in online interactions is more apparent than ever. As the request for online legal assistance increases and attorneys transition to remote legal services models, there should be an equal increase in cultural competency tools and training to ensure respect, patience, empathy and compassion for their clients' journeys and goals. 
Additionally, while our individual experiences with the reality of COVID-19 are all different, it remains that we are experiencing a collective trauma, both clients and attorneys. Now is the time to provide attorneys with the tools to successfully serve clients in need, as well as tools to support their own well-being. We need to support the good work that attorneys are doing!
I am so grateful that my law school had a pro bono requirement and clinic options. These programs challenged me to grow into a more compassionate and, therefore, successful attorney. Today, the New York State Bar requires 50 hours of pro bono service for attorney admission and I applaud that requirement.  Many law students volunteer as operators with the LiveHelp Program looking to solely meet his requirement; however, by the end of the 50 hours, they recognize the value of improved communication skills and a desire to provide ongoing pro bono assistance beyond law school. Through LiveHelp training and service, law schools in New York can not only ensure that their students will receive the pro bono hours, but also they will receive cultural competency training, which I believe is necessary for all law students and attorneys. 
How Can Legal Education Start Improving Today?
I urge more law schools not only to require pro bono hours, but also to incorporate cultural competency training into their curriculum for all attorneys.  Cultural competency training should include principles that:
Focus on a human-centered client approach (rather than focusing solely on the legal issues)
Develop emotional intelligence
Teach trauma-informed care
Create awareness of implicit bias and help overcome such bias
Celebrate and promote diversity, equity and inclusion 
Encourage mindfulness and well-being 
In a future post, I will share how I have incorporated the above principles to develop the cultural competency training for law students and attorney volunteer operators of the LiveHelp Program of LawHelpNY. Stay tuned!
Aimee Latorre is the LiveHelp Program Coordinator for LawHelpNY. She is a lawyer and Certified Mediator, and throughout her private practice actively engaged in pro bono work including immigration matters, as well as serving as a community and court mediator.